Information about the goods status:
1) Unpack
The device is only unpacked or the packaging has been damaged, that's why the product has been repackaged in non-original packaging. The device was never used.
2) Nearly new*
The product was used for demonstration in the store or was exchanged by the customer within a few days. It may not have the original packaging, maximum the product may have several light abrasions.
3) Easily used*
The device  has been used for 5-15 days, scratches from the claws are already visible on it.
4) Heavily used*
The device has been used for 15 to 40 days, there are very noticeable scratches or toothprints. The product can be after maintenance or repair.
*We sell only 100% functional goods that can be used as well as new ones. For example, waterproofing and other properties are always preserved. The warranty period for category 1 and 2 is the same as for the new goods, for categories 3 and 4 the warranty period is 12 months. The product can be changed or returned during 30 days. The device is always presented in full configuration (if have not been provided differently).
Pads for dogs REEDOG are made of high quality Cordura material.

Pads for dogs Reedog are comfortable, soft nooks for your dog. Choose from us the right pad that fits into your home while enjoying your pet.
The advantage of the pad is removable surface that can be easily put down and washed in the washing machine.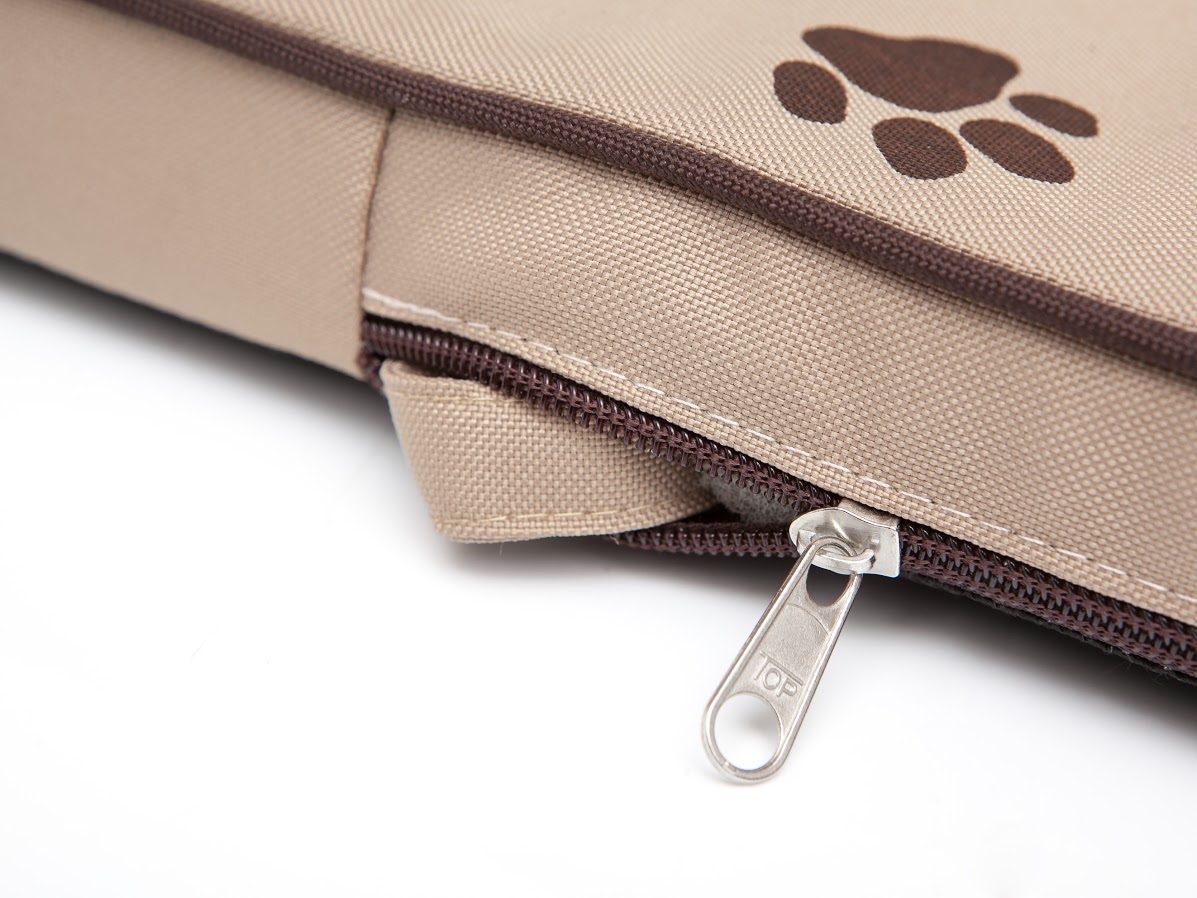 Choose the right pad for your dog, to help there is table size. (* Reedog dog pads are handmade, so it may be that the size will vary slightly, a maximum of 2-4 cm.)