Fountains and watering cats and dogs in hot summer weather
In hot weather it is important that our pets have plenty of fresh water. Fountains, or water dispensers if you prefer, are a great way to provide them with clean fresh water throughout the day.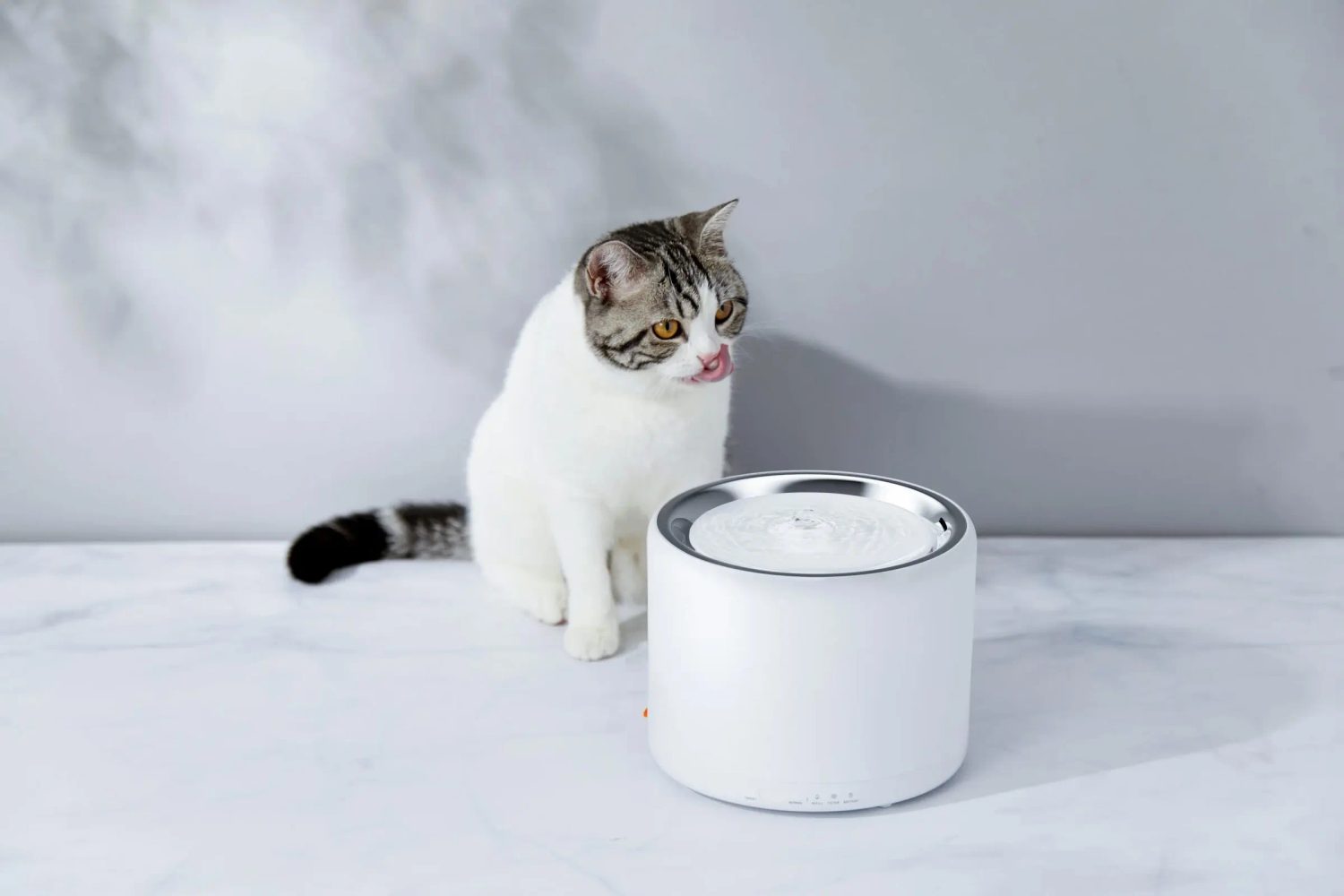 The fountains work by regularly circulating water, which also flows through a filter. This helps to keep the water fresh and clean for longer - making it more attractive to drink. It is advisable to change the water in the fountain every week in the summer months, and once every 2-3 weeks in other months. When changing the water, a basic cleaning should also be carried out.
In addition, fountains offer cats and dogs a more interesting way to drink the water. Running water is simply more attractive for them to drink. Many cats and dogs like to play with the water, and fountains allow them to do so. This can help increase their daily water intake, which is important for their health especially on hot days.
Advantages and differences between the 4 Petkit Eversweet fountain models:
All four models of Petkit Eversweet fountains are equipped with a filter that helps remove dirt and bacteria from the water. The filter is replaceable and needs to be replaced every 30-60 days depending on usage.
Petkit Eversweet fountains are available in a variety of colors so you can choose one that fits your décor.
Fountains are a great way to provide your pets with fresh water in the hot summer weather. There are several factors to consider when choosing a fountain, such as the size of your pet, the number of pets or your budget.