Tracking leads for joint adventures
Your four-legged pet won't come running at the first call? Don't worry about it. Especially if you're new to training. Tracking leashes are a useful tool for training and controlling dog behavior during walks. The leash gives our four-legged partner freedom and we owners can have peace of mind.
It is a long and strong leash designed primarily to navigate the dog and train the commands of the call, but also to retrieve and unlearn some bad habits, such as jumping, chasing anything that moves and getting food in bushes and baskets. The most common selection is from 5 to 15 metres.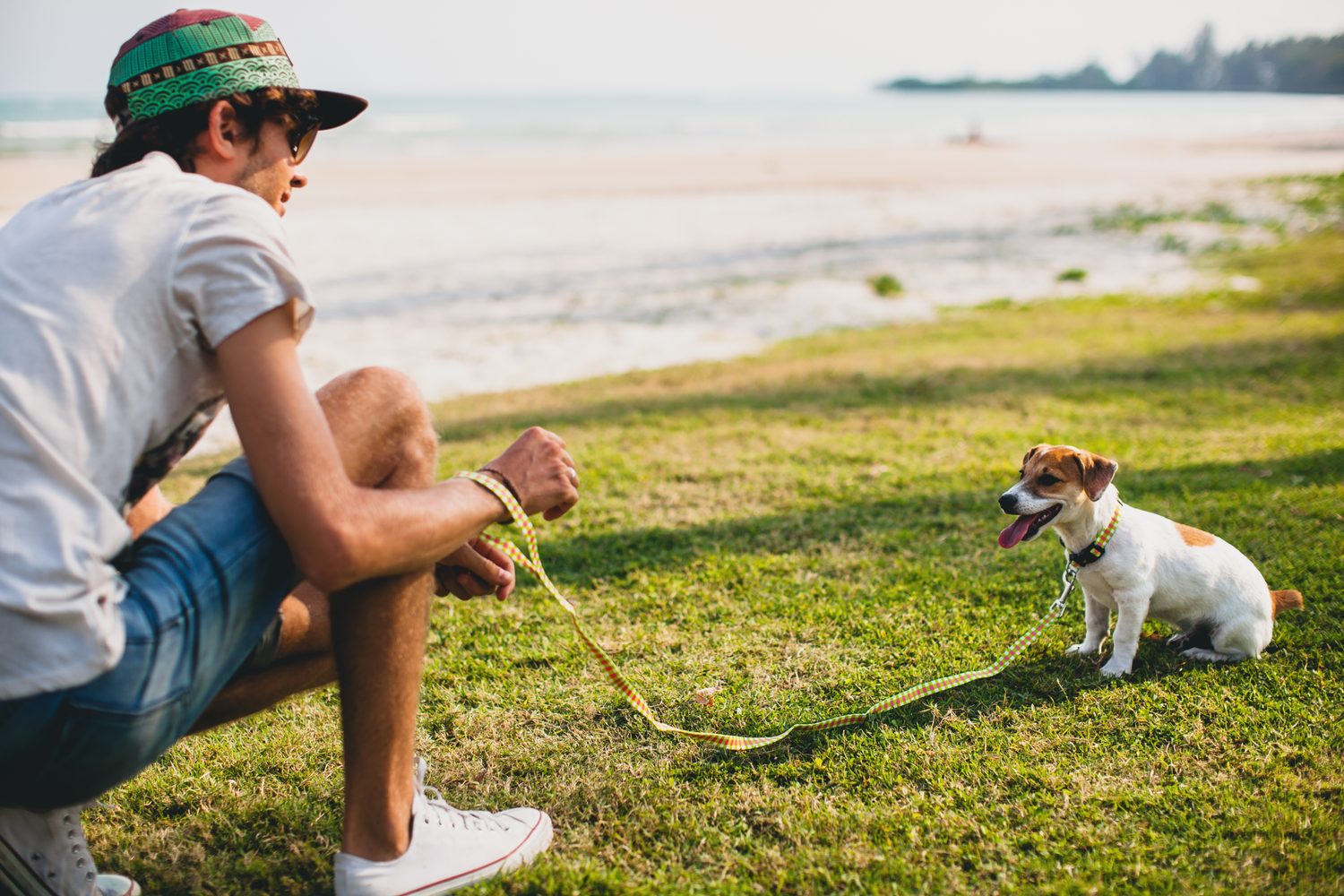 When walking, use the tracking leash only when the dog is calm and not in danger. When walking, the leash should be hanging down, as if the dog were "on the loose". It should not be stretched out and if necessary, stepped on. Having the dog under control is essential!
It is handy to make knots in the leash at certain distances to help with "catching up" in dense brush. It's also a good idea to keep at least ¼ of the length of the lead behind you, so that they don't have to chase the dog afterwards or rip their arm off when they jerk. A harness is definitely a great help as well. If for many different reasons the jerk happens or we just need to pull the dog in, the harness will spread out the pressure of the leash and not strain the neck muscles. And of course, don't forget to reward the dog with treats continuously.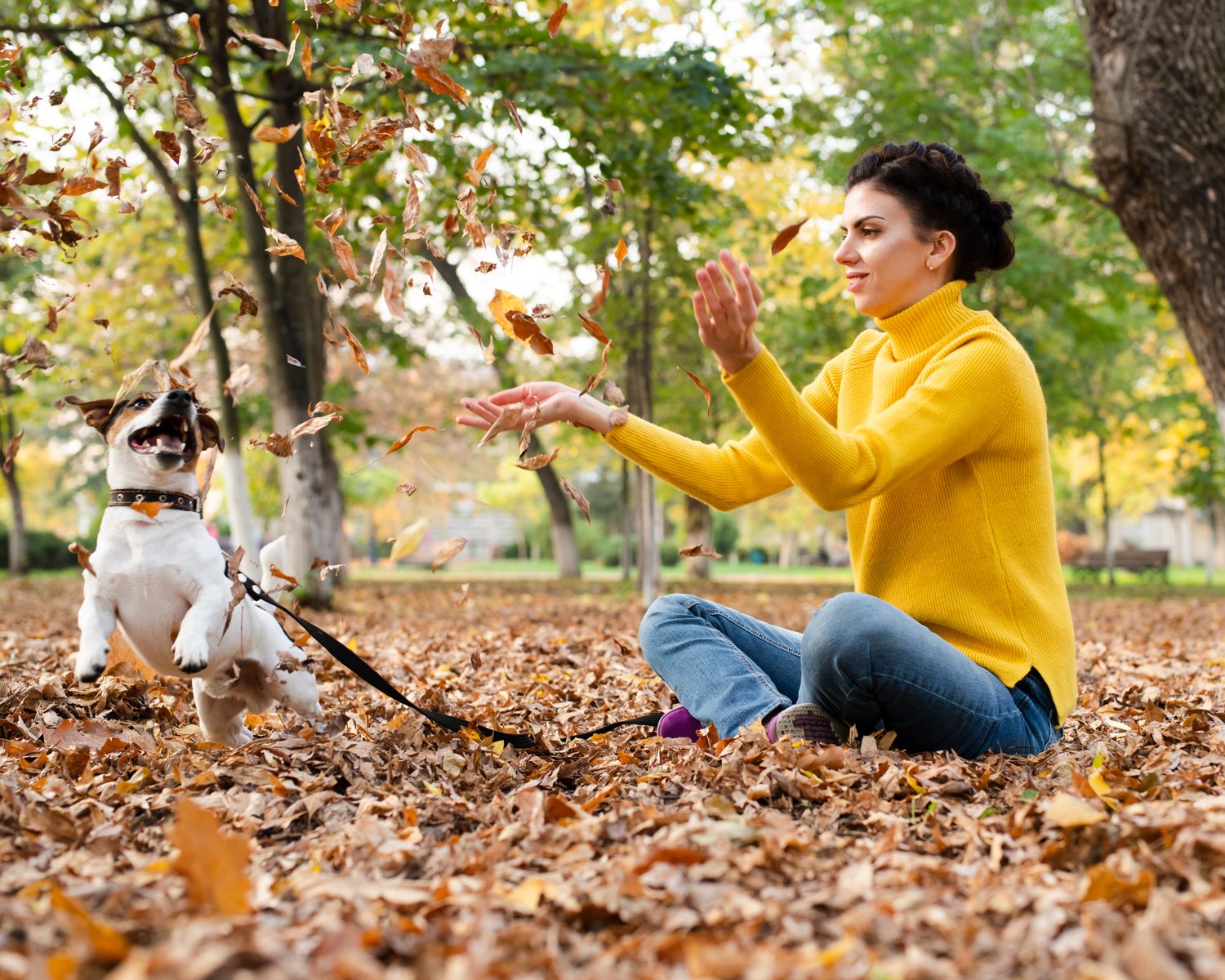 The Reedog Training Tracking Leash is the best on the market thanks to its quality material and simple design. The leash is made of high quality and strong nylon that is smooth, flexible and will provide maximum comfort when walking. It has a firmly attached metal carabiner on one end and a comfortable and pleasant hand loop on the other end. The leash is suitable for both small and large dog breeds. It can be found in lengths of 5, 10 or 15 metres.